Services
Introduction to Sen Group
There is a common belief that as Insurance Brokers, we sell insurance in the market, which is not entirely correct. What we do is to buy insurance, on behalf of our clients, from one or more Insurers, identifying the insured solutions best suited to their needs at the most economical prices As Insurance Brokers, we aspire to make insurance easy to understand.

We have readily available for our clients, the full range of insurance covers offered by all the Insurers operating in the market here and are, therefore, in a position to design the most advantageous insurance program to meet a client's particular needs, unlike an Insurance company which has only their own standard range of products to offer.
Industries Served
Bank Assurance
Where we design insurance solutions in consultation with the insurers' teller made for the banks, financial institutions, leasing companies, which otherwise wouldn't be available in the conventional market.
Personal Product / Services
"Let us take care of your worries"
Ready-made personalized insurance products.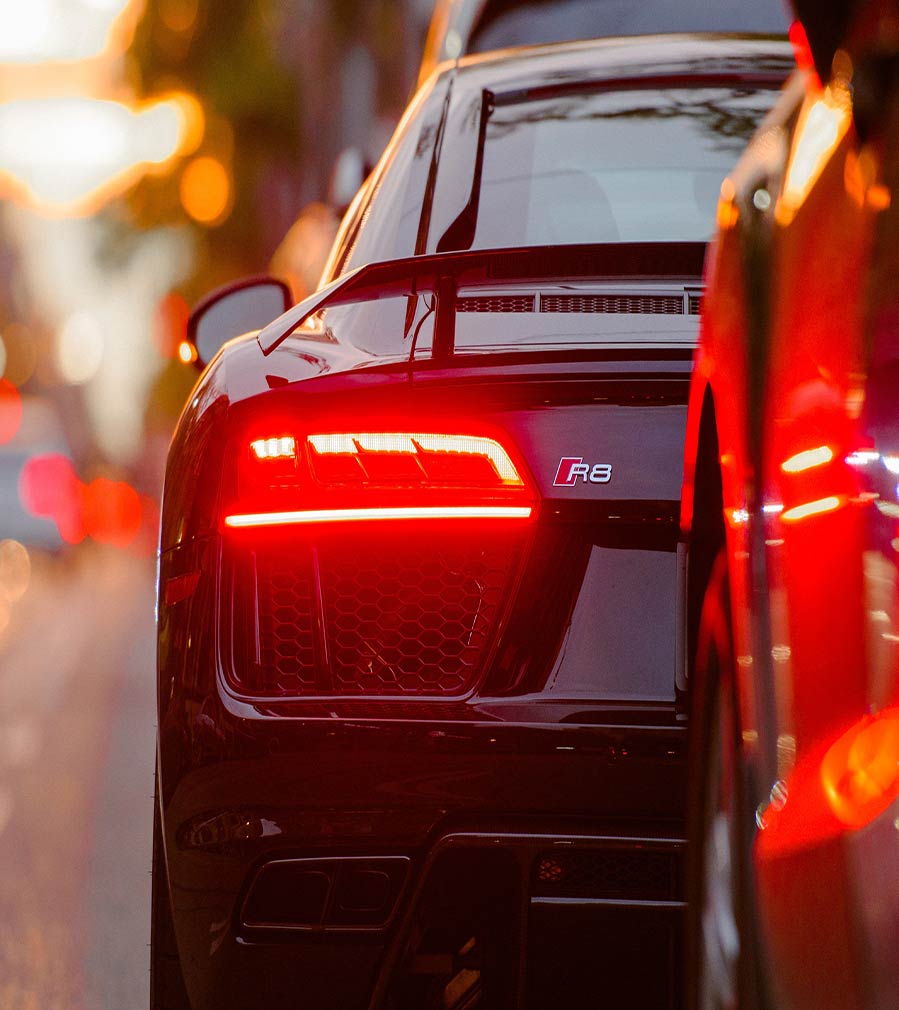 Corporate Product / Services
We provide complete corporate insurance solutions.