Services
As Insurance Brokers, we aspire to make insurance easy to understand. We have the full range of insurance covers offered by all the insurers operating in the market and therefore, in a position to design the most helpful insurance program to meet a client's particular needs, unlike other insurance companies which has only their standard range of products to offer.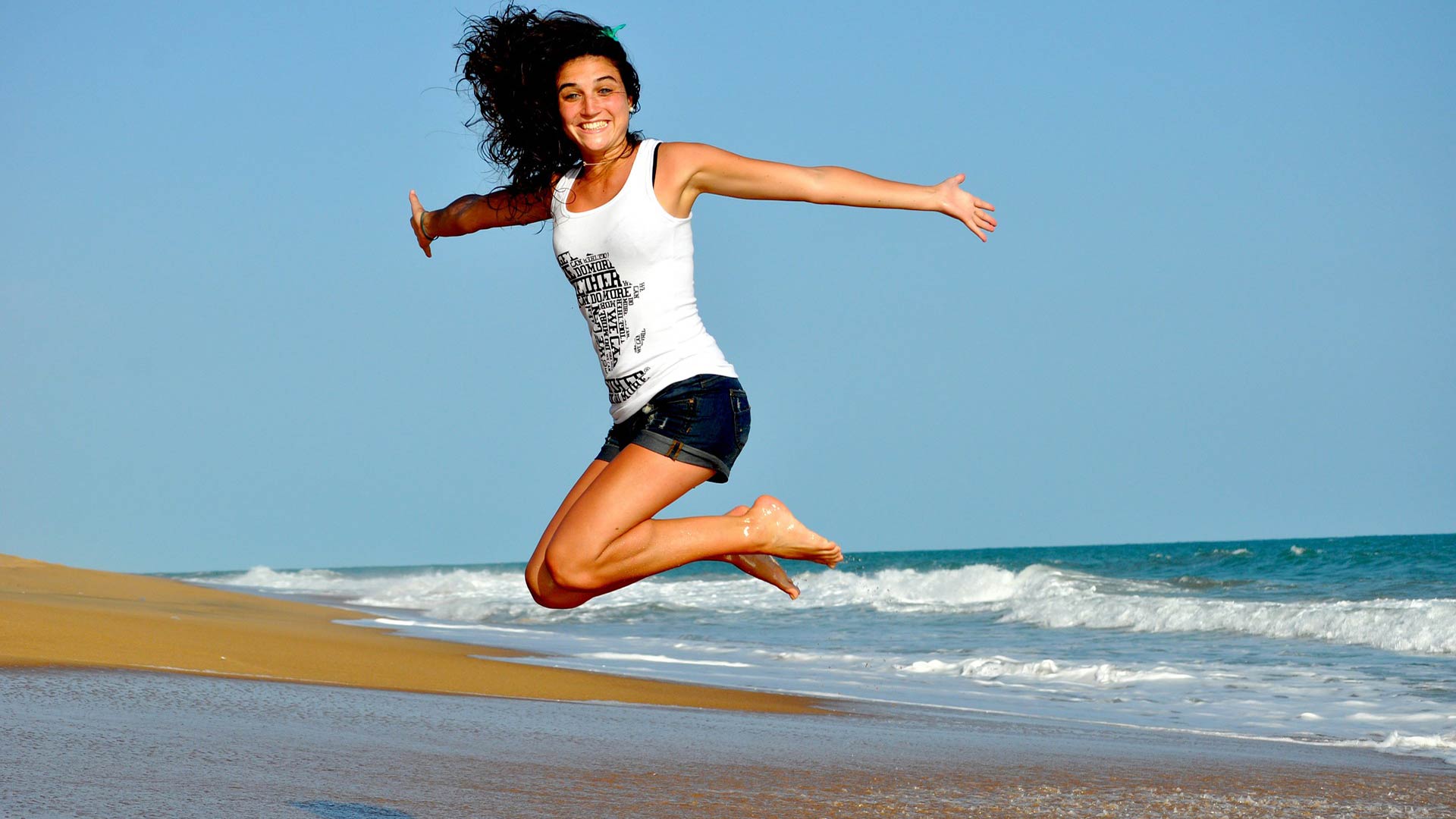 Our Expertise
Policy Placement
Claims Servings
Other value Added Services
Insurance Portfolio Analysis
Risk Review Surveys
Designing Insurance Cover
Record Maintenance
Risk Mitigation Advise
Contract Reviews
Quarterly Review meeting
Consultancy
Insurance Partners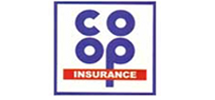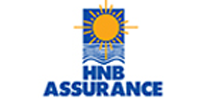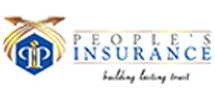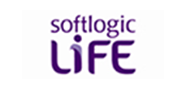 Achivements
In 2017, Senaratne Insurance Brokers (Pvt) Ltd, Joined the ranks of the Global elite in insurance broking when endowed with "Corporate Chartered Status" the benchmark of Professional Excellence and Integrity. Such appointment is the first in South Asia and the only company singularly so recognized by the Chartered Insurance Institute, under the empowerment of the Privy Council.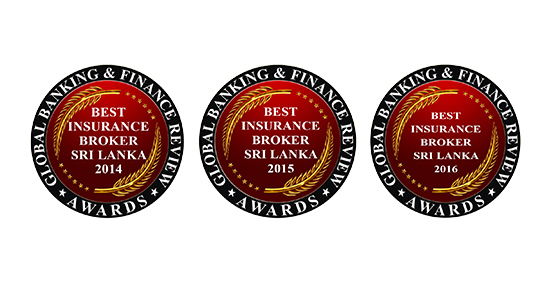 Winner of Best Insurance Broker 2014, 2015 and 2016 awarded by Global Banking & Finance Review Awards.